Celebrating Love and Music with the Dirty Martinis!
A Perfectly Unforgettable Wedding: Mr. and Mrs. Leckie Tie the Knot at Carrick Castle Estate
Love was in the air on the picturesque estate of Carrick Castle in Lochgilphead, Scotland, as Mr. and Mrs. Leckie exchanged vows on the 22nd of July 2023. With a beautiful backdrop and an atmosphere filled with joy, the celebration was nothing short of magical.
The Arrival of The Dirty Martinis:
As our band arrived, we were greeted with lively cheer and enthusiastic applause. The scene was already set for a night of merriment and revelry. The atmosphere was electric, and we couldn't wait to contribute to the celebrations.
The Party in Full Swing:
The dance floor was packed from the moment we struck our first chord. The infectious energy that flowed throughout the evening was a testament to the love and excitement surrounding the newlyweds. Beaming smiles and joyous laughter filled the air as family and friends joined together to create memories that would last a lifetime.
The camera captured pictures of joyful moments. Couples danced in the spotlight, new friends hugged, and people laughed. The photographs depict the cheerful atmosphere of the night.
Scozzese Pizzas: A Delicious Choice:
No wedding celebration is complete without a scrumptious feast. The choice of Scozzese Pizzas for supper was truly inspiring. The mouthwatering aroma of freshly baked pizzas delighted guests, leaving everyone satisfied and fuelled for more dancing and celebration.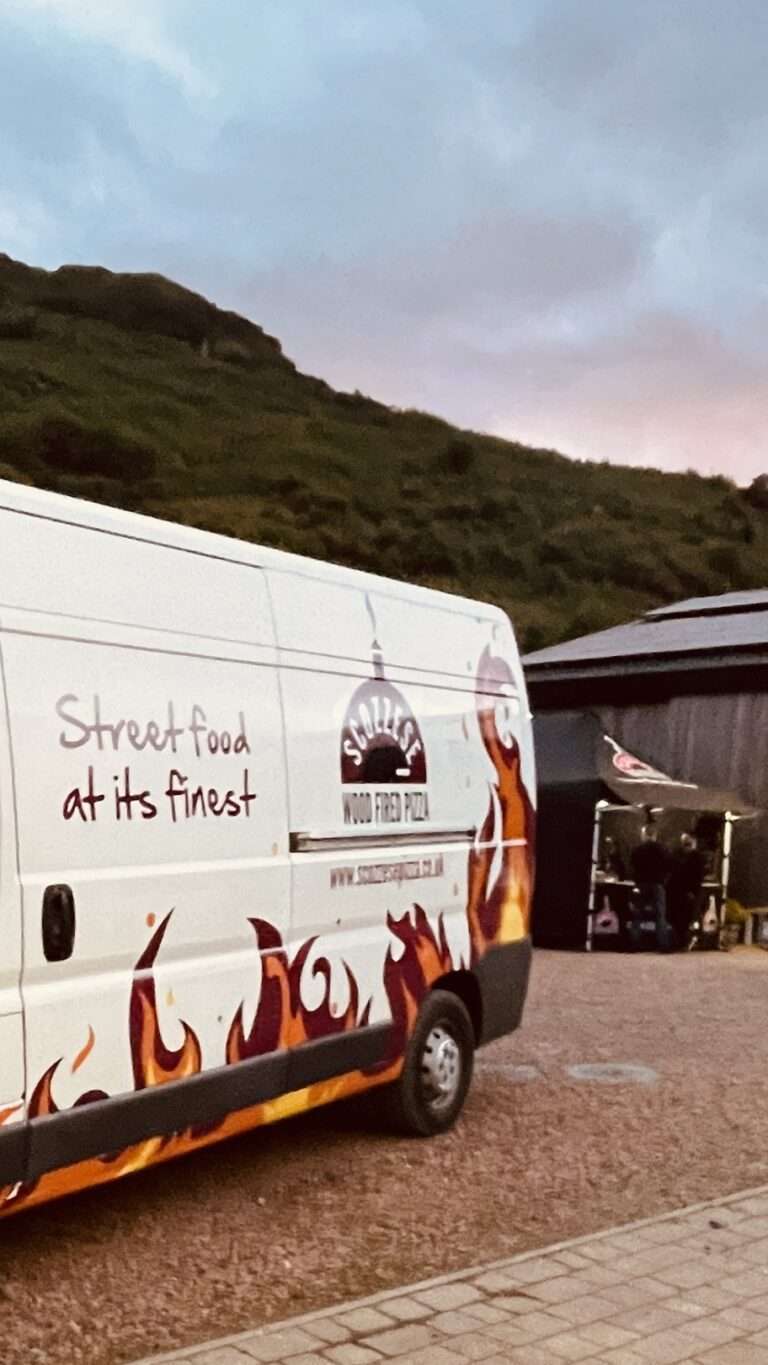 We want to congratulate Mr. and Mrs. Leckie on their wedding. We were happy to be part of their special day and wish them a lifetime of love, laughter, and great memories together.
Contact Us for Your Dream Wedding Band:
If you're looking for a wedding band that can bring the party to life, consider The Dirty Martinis. Our passion for music, energetic performances, and ability to keep the dance floor packed all night long is what sets us apart. Let us help make your special day an unforgettable one.