The Dirty Martinis Fife's most popular and leading wedding and events band since 2013.
We are a four-piece all-male band, and our core lineup includes vocals, guitar, bass, and drums. Furthermore, we can provide a brass section or a saxophone player for your big day or event.
We understand how stressful it can be to plan your important day, and we would like to ease your burden by taking care of your evening entertainment. Doing so lets you relax and have fun while spending time with your guests and loved ones.
We have built up an impressive collection of songs over the years and play a mix of classics and new music from floor fillers, rock ballads and even Scottish Ceilidh music. 
Below is not an exhaustive list of our music but will give you a flavour of what we play.
Please note we ask for 3 months' notice to learn your first dance song if not on our list below.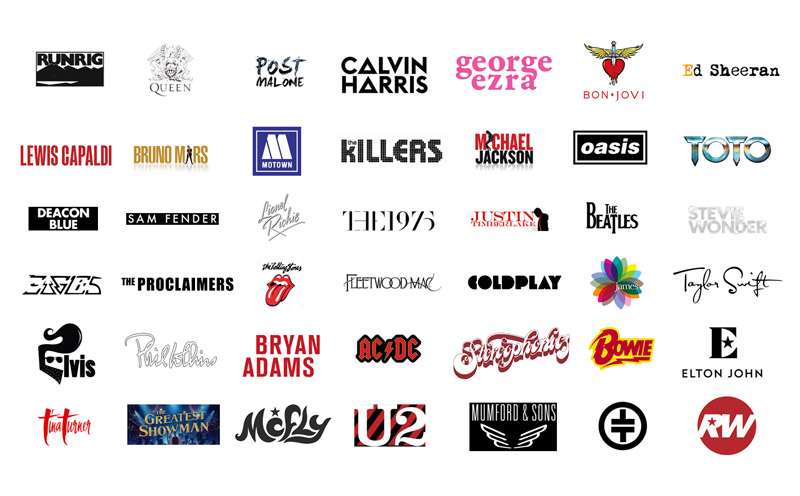 Want to try before you buy? – We play a number of showcase gigs each year around Fife and Edinburgh. Why not nip in, have a chat and get a really good feel for how amazing and unique the band is.
We post regular updates to our Facebook page but here is a list of our currently planned dates for this year: